ING. Joseph Persampieri
President & CEO, ERA Electronic Systems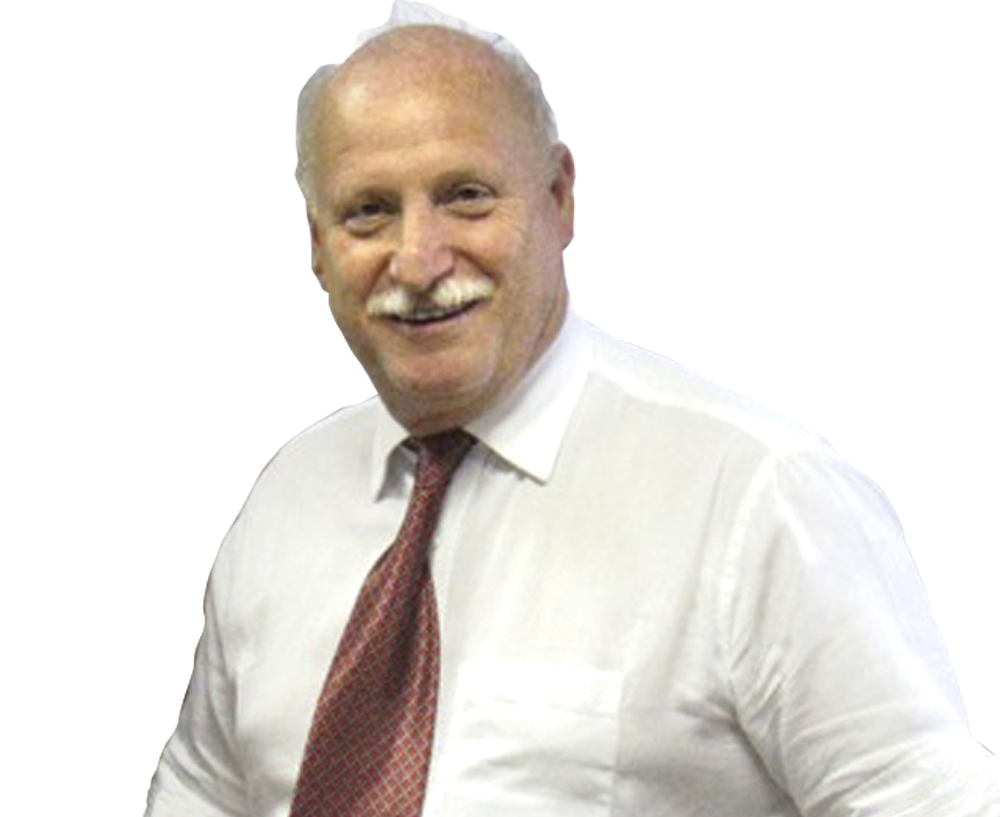 Behind every success is effort…
Behind every effort is passion…
Behind every passion is someone
with the courage to try.
COMPANY MISSION
With almost 20 years of experience ERA is recognised as a solution integrator & outsourcing service provider, with a team of technical professionals who have the skills, product knowledge and commitment to help customers develop & implement the right technological solutions to solve their business needs.
OUR VISION
ERA designs & develops value-added solutions for its industrial partners.
We seek to serve the customer by working with the outmost professionalism in the development & implementation of high-tech systems, which leads to increased productivity and efficiency in the workplace and in turn beneficial to society & individuals.